This article explains why the header section of the site disappears and how to fix this problem.
If the header section isn't showing on your pages after installation of the Consulting theme, it is highly possible that you activated the Pearl Header Builder plugin.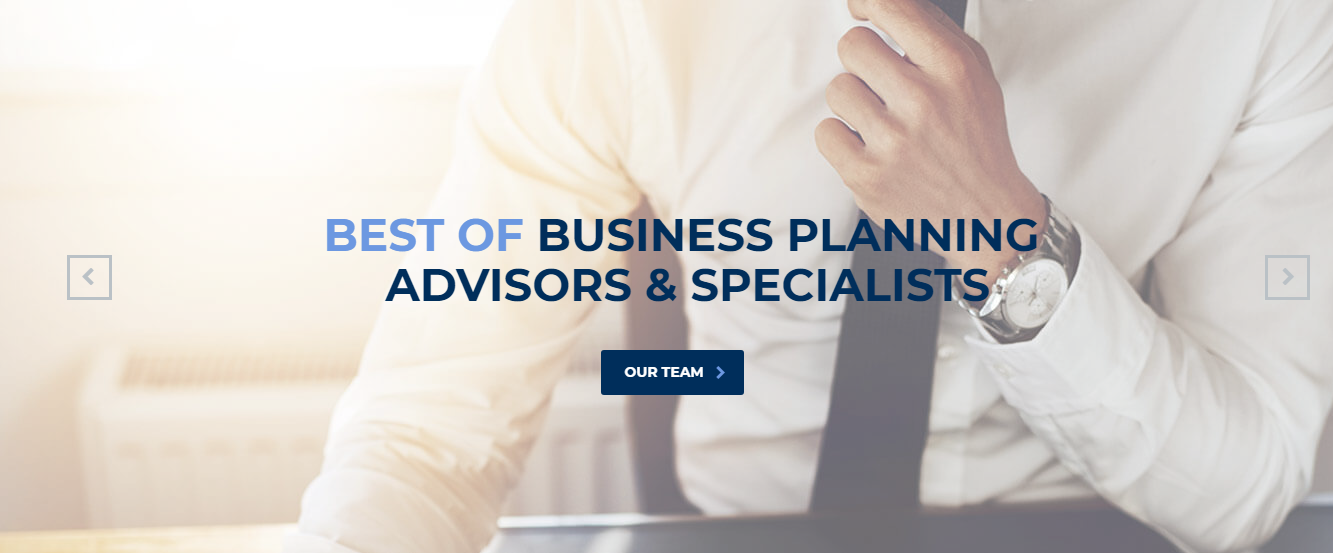 You need to go to Plugins -> Installed Plugins section and deactivate the Pearl Header Builder plugin.
This plugin comes with the theme as a recommended plugin and for building a custom header structure.

Please note that not all the Demos in Consulting Theme are using Pearl Header Builder.
If you have any other issues occurred, check the Consulting Theme full Documentation for more details.
Demos using Pearl Header Builder:
Demos that are not using Pearl Header Builder: