The eLab Theme also supports blogs. You can set up a custom blog page. Besides this, the eLab Theme is compatible with the WooCommerce plugin.
You can also have a regular blog on your website where you (or anyone with admin/author rights) can put up posts.
Note: Blog posts can be published from the WordPress admin area. Only someone with admin or author rights can put up blog posts.
You can assign any page you create as the start page of your blog by clicking on Settings > Reading > Static Front Page and selecting the page in the Posts page drop-down list.
WooCommerce is the most popular e-commerce plugin for WordPress. Now you can have a shop with all e-commerce features on your WordPress site. Before you start adding products, please go through the WooCommerce plugin settings and specify everything you need for your shop.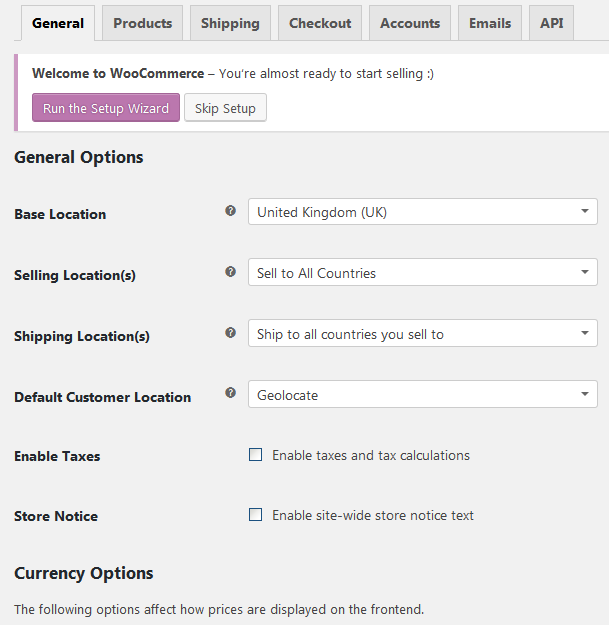 Please see - WooCommerce Documentation for more details on setting up a shop using the WooCommerce plugin.