Your eLab Theme incorporates the X Builder plugin that helps you build pages quickly and easily with an intuitive drag-and-drop interface.
Note. This appendix gives you a brief overview of using the X Builder to your pages/posts. For detailed instructions, see the X Builder guide.
You can find X Builder Online Manual here.
To add an element to the page, click on the needed element from the list of elements on the left and drag it to the required place.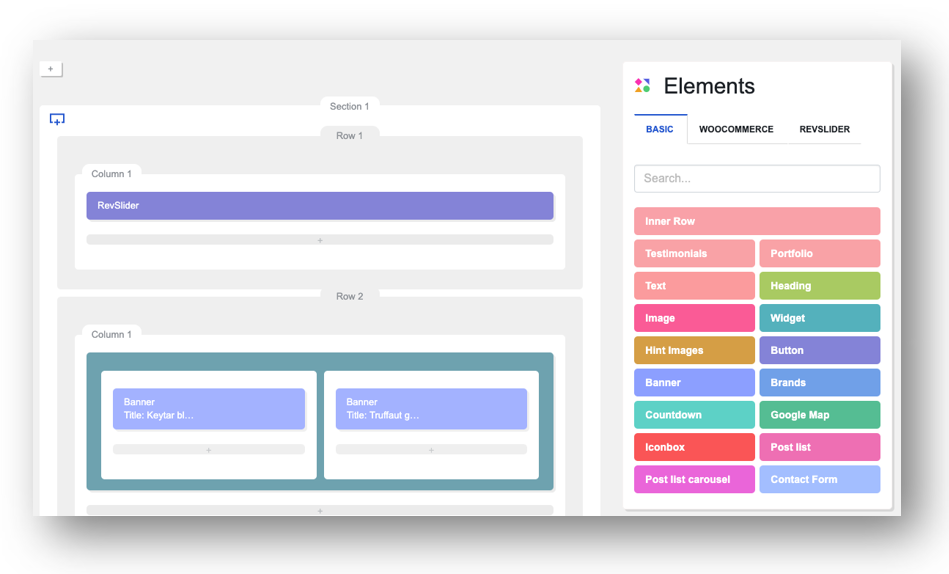 To make changes to any added element, hover the mouse pointer over the element. You will see icons that allow you to move, edit or delete the item.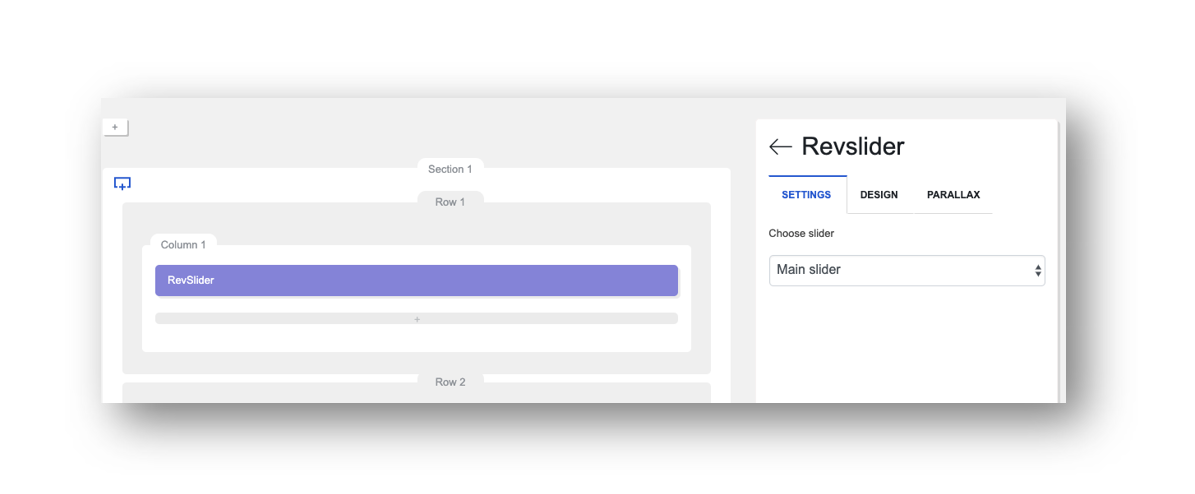 There are some tabs in the Elements section of the X Builder. These tabs contain elements of a particular category.