The Dokan is a Multivendor Plugin to run the business as eBay or Amazon. It has a user-friendly design, easy website navigation for both admins and potential customers. Dokan has a Personalized Dashboard that simplifies the work process of admin. Dokan Plugin is perfectly integrated with eLab that gives an opportunity for you to easily create a webpage and, at the same time, to customize according to your needs and preferences.
Dokan has all the necessary features and functions that both business and customer needs. The business operations will be completed easy and fast. Further, you can choose what commission type you want to set, order email notifications and many more. The next feature of Dokan is Woocommerce plugin, this plugin allows the visitors to pay using various payment methods. Moreover, vendors can use coupons instead of making sales. Next, the vendors can customize the shipment method according to location or their business needs. In addition, you can control what vendors make sales and what does not.
Here you can find more information about Dokan plugin and its configurations - https://wedevs.com/docs/dokan/.
Following the steps below you can install the Dokan:
1. Navigate to Appearance and click Install Plugins: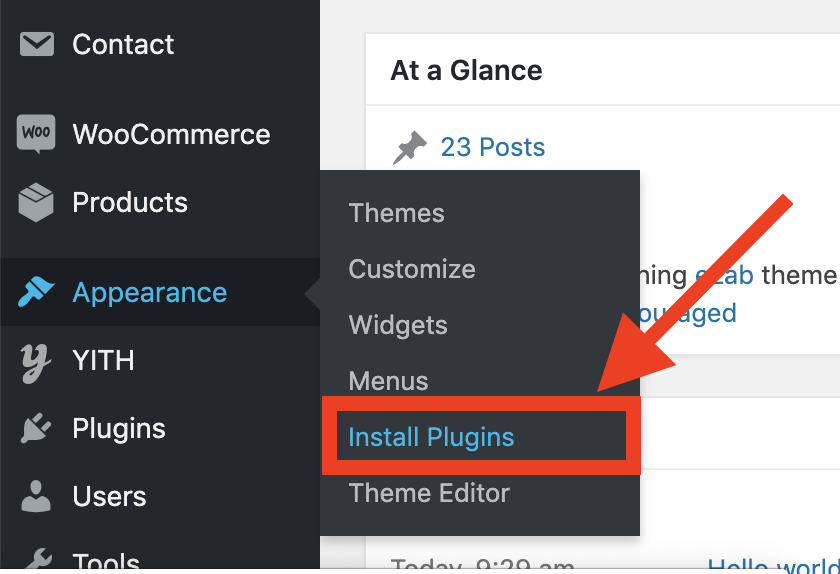 2. When you click Install Plugins the following page will open. Here, click Install as shown on the screen: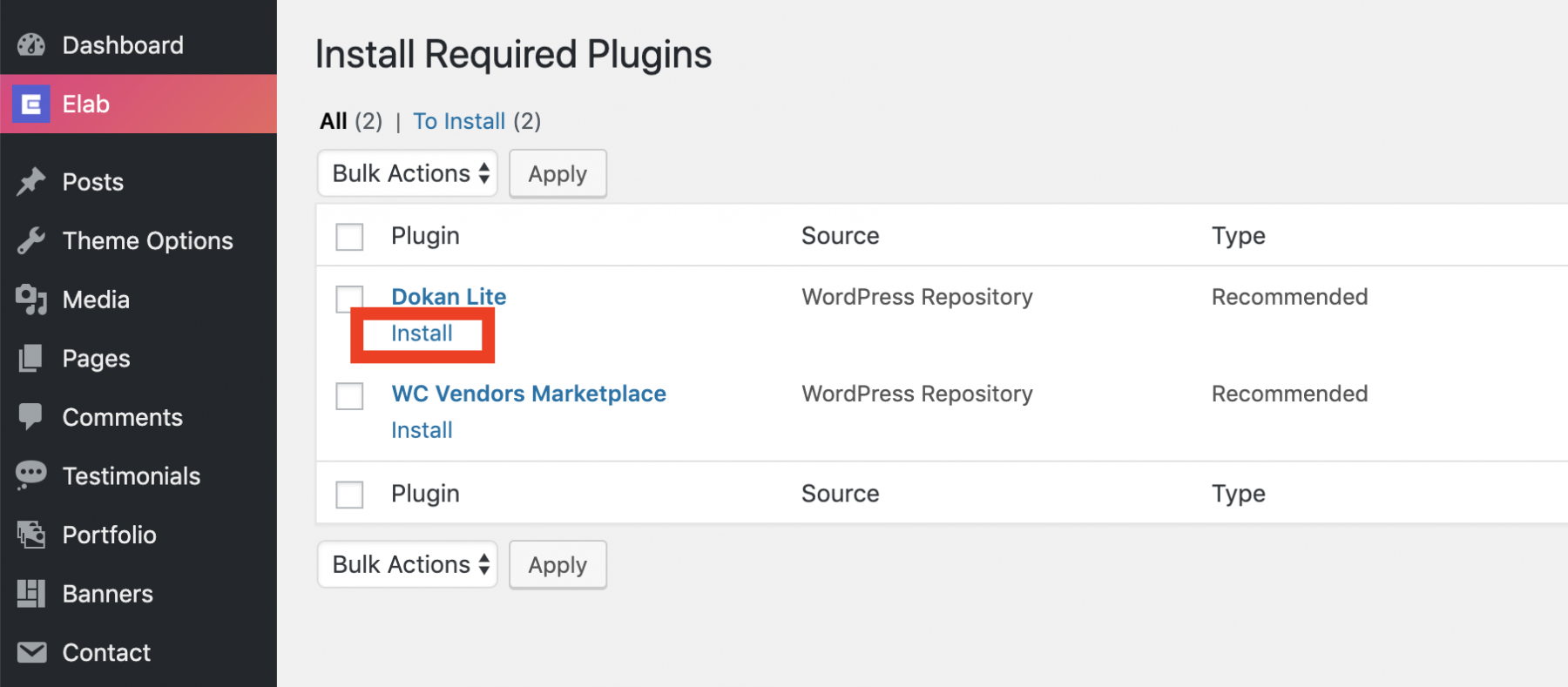 3. After the installation process will end you should activate the plugin. Here, Activate the plugin and success, you can now use the Dokan plugin.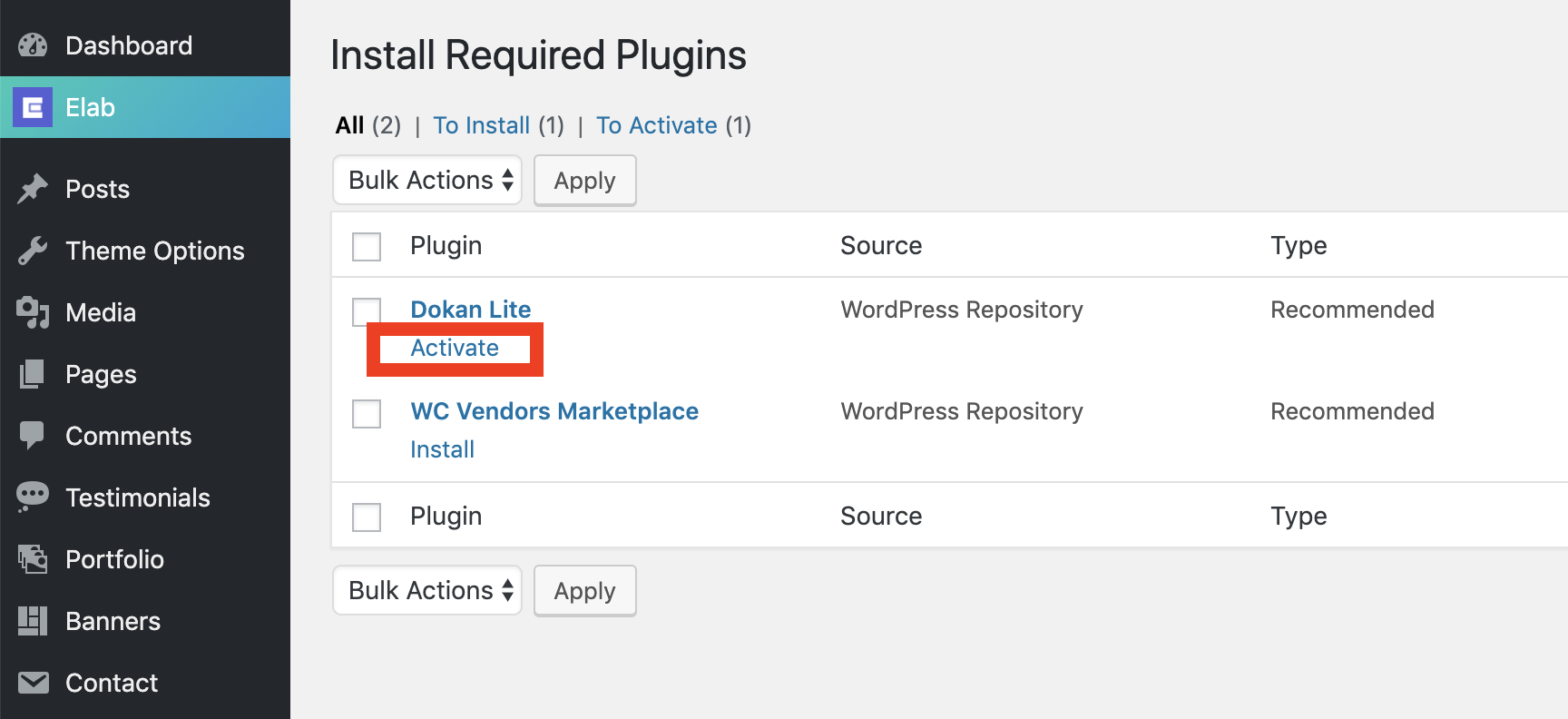 4. After activating the Dokan, it will redirect you to the Setup Wizard page. Here you can setup Rates, Payment Methods, Vendor pages, etc. You can just click Continue button if you want to have default settings.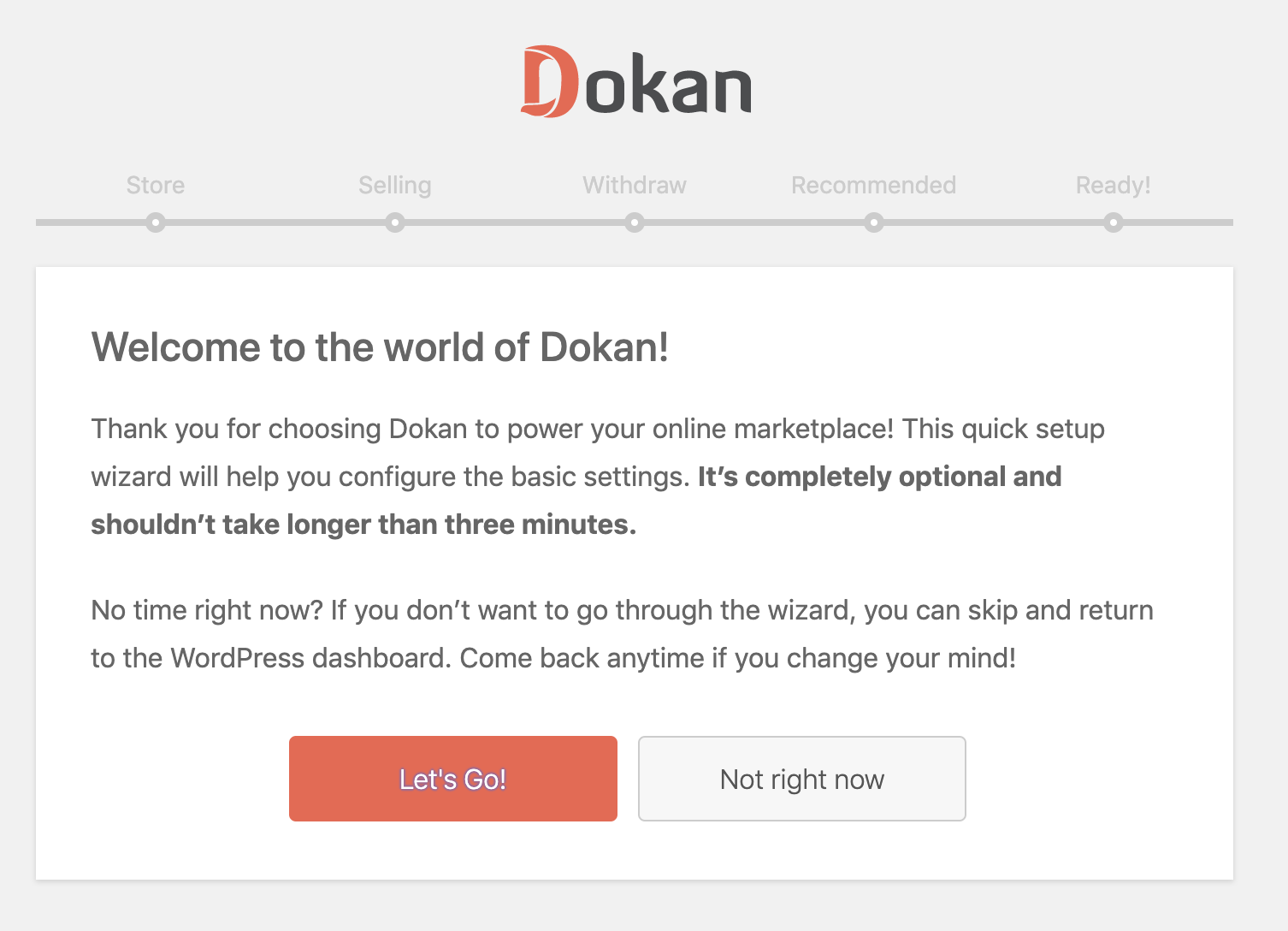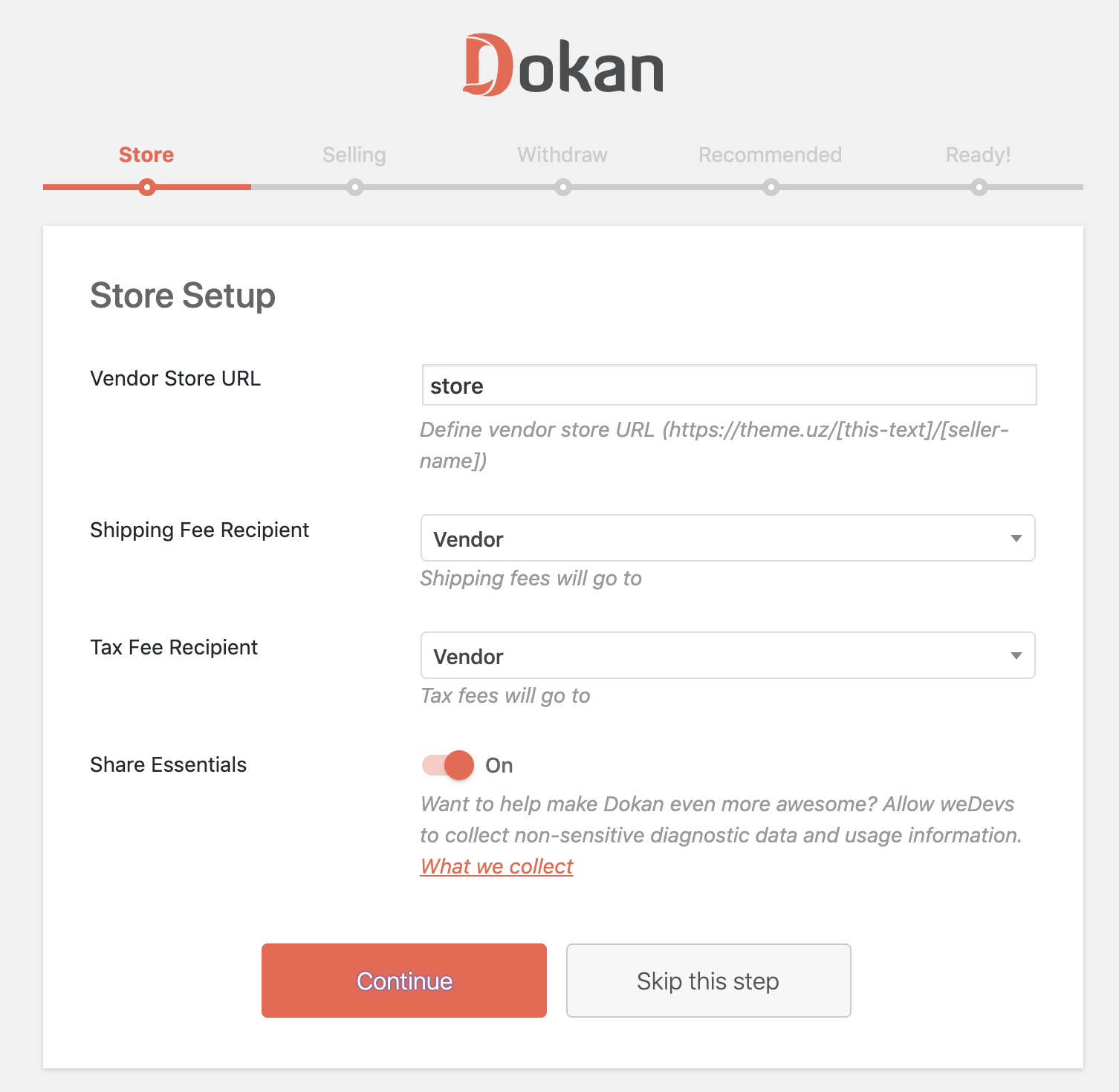 eLab is integrated with Dokan looks as following:
You can experience a live version of eLab integrated with Dokan at https://elab.stylemixthemes.com/demo-1/dashboard/: User: vendor Password: vendor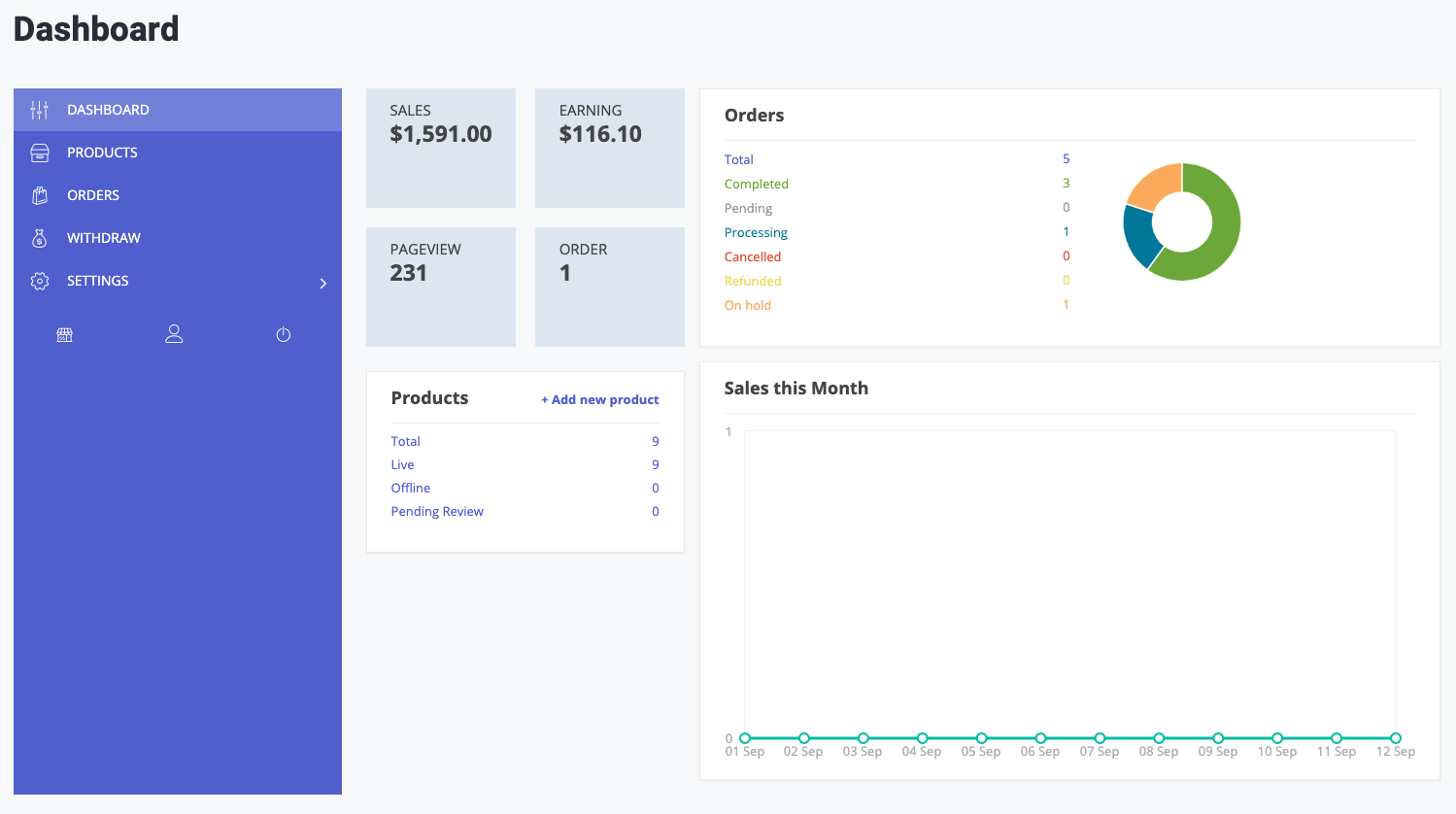 The Products Page will look as following: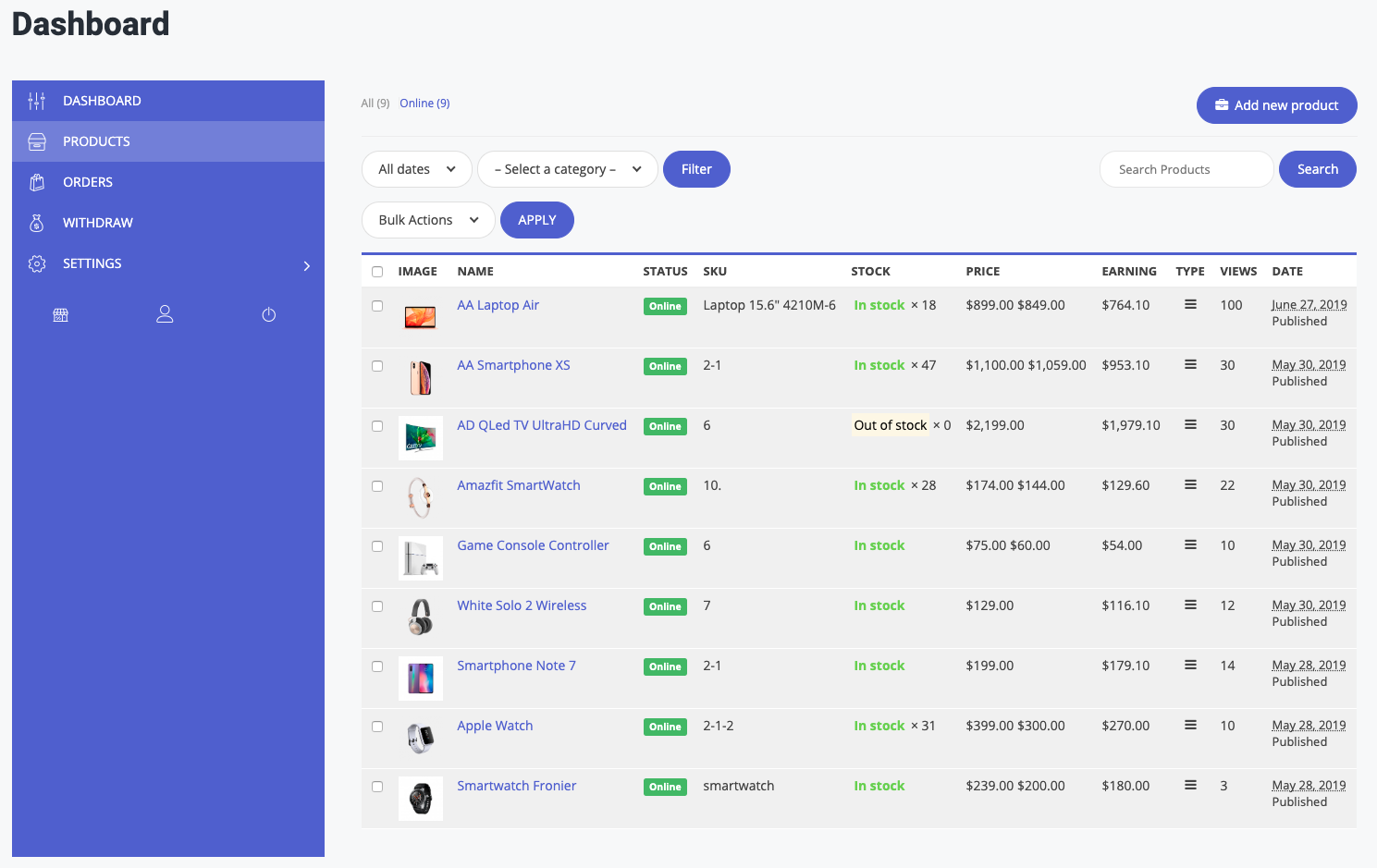 This is how the Orders page will look like: