WooCommerce is the most popular e-commerce plugin for WordPress. Now you can have a shop with all e-commerce features on WordPress.
Before you start adding products, please go through the WooCommerce plugin settings and specify everything you need for your shop: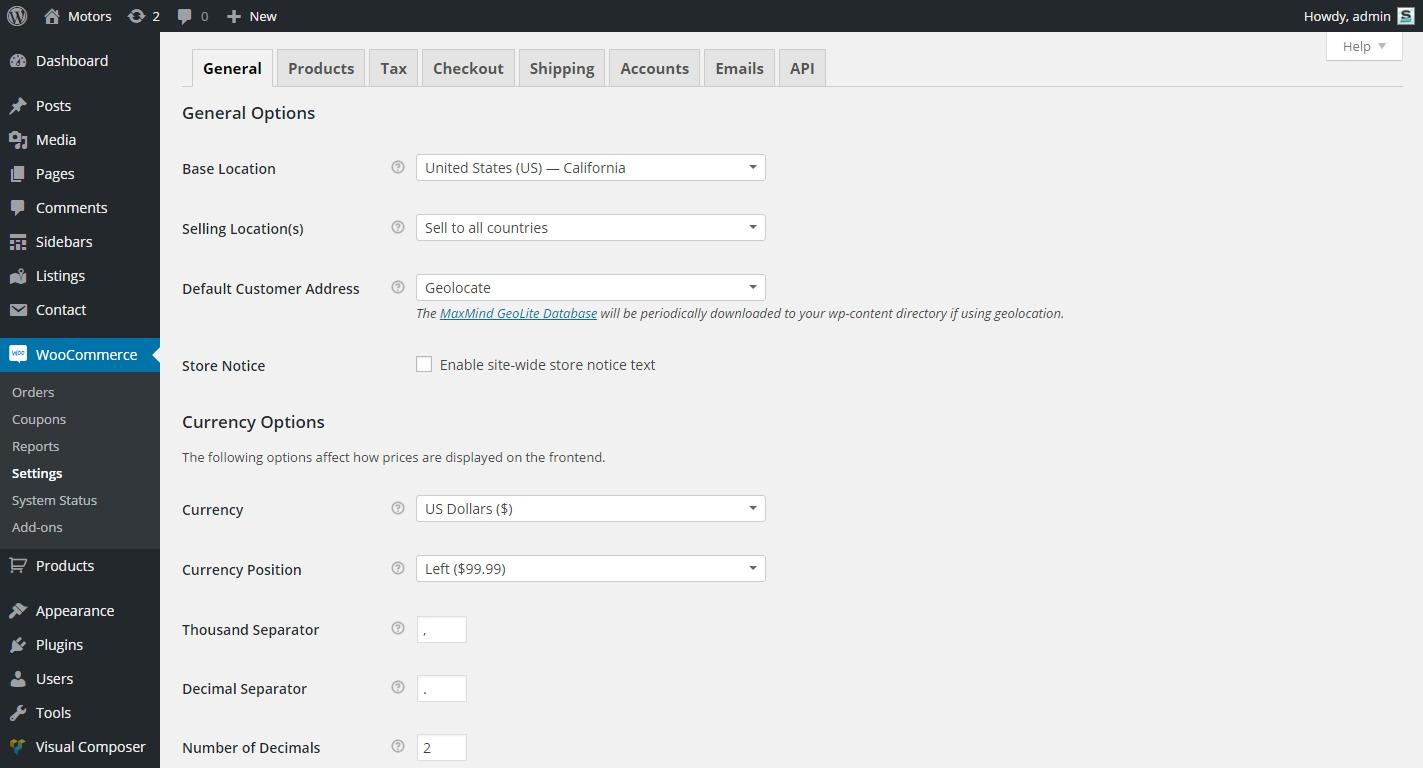 Adding the products: You can easily add new products via Products > Add Product
You can read more about Woocommerce here also - WooCommerce Documentation.​