Trainings in the BeTop theme are grouped products of the WooCommerce plugin. Also, there is special custom settings for making the product as a training class.
In order to create a training class, you need to go to
Products > Add New: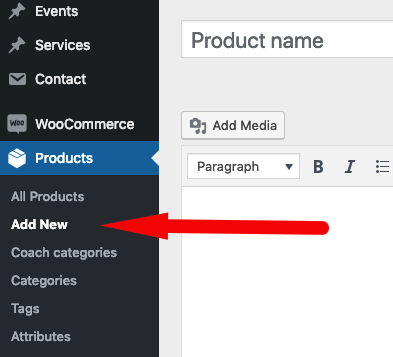 After adding a class name, you need to go to the Grouped Membership Limit section and enable the Is repeatable training option. Then you will be able to select a number of members and the duration of the training.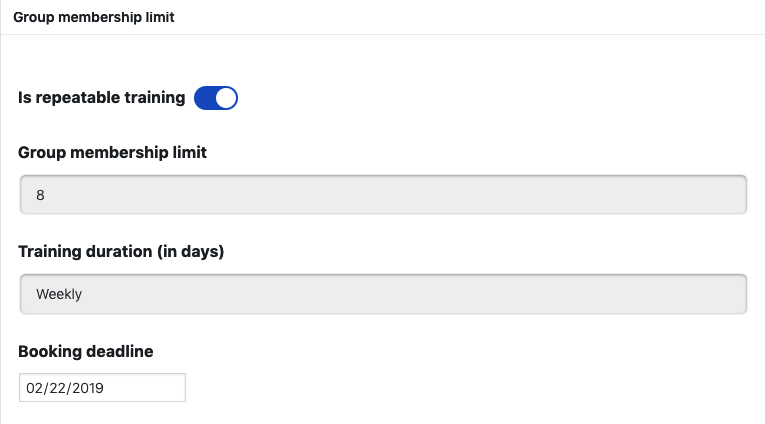 Booking Deadline
section for selecting the active period for booking a training class.
Finally, you need to set the regular price of this training class in the Product Data section and publish your training class (product).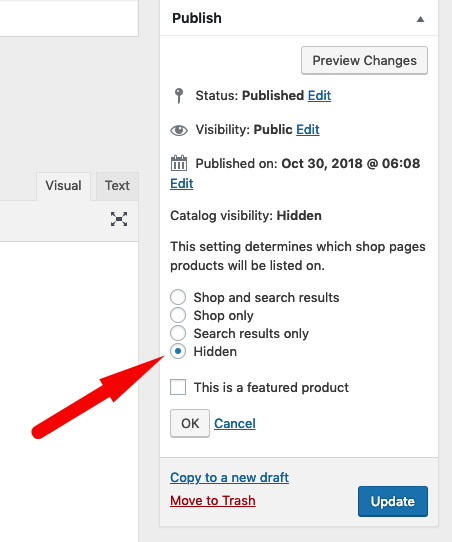 Note: As training classes aren't simple products, they need to be invisible on the archive shop page. Thus you should select the Hidden option for Catalog Visibility setting.
Now, you need to create a new product and set up it as the main training page which will hold your training classes.
Firstly, you need to build a training page content by using elements of the Elementor plugin.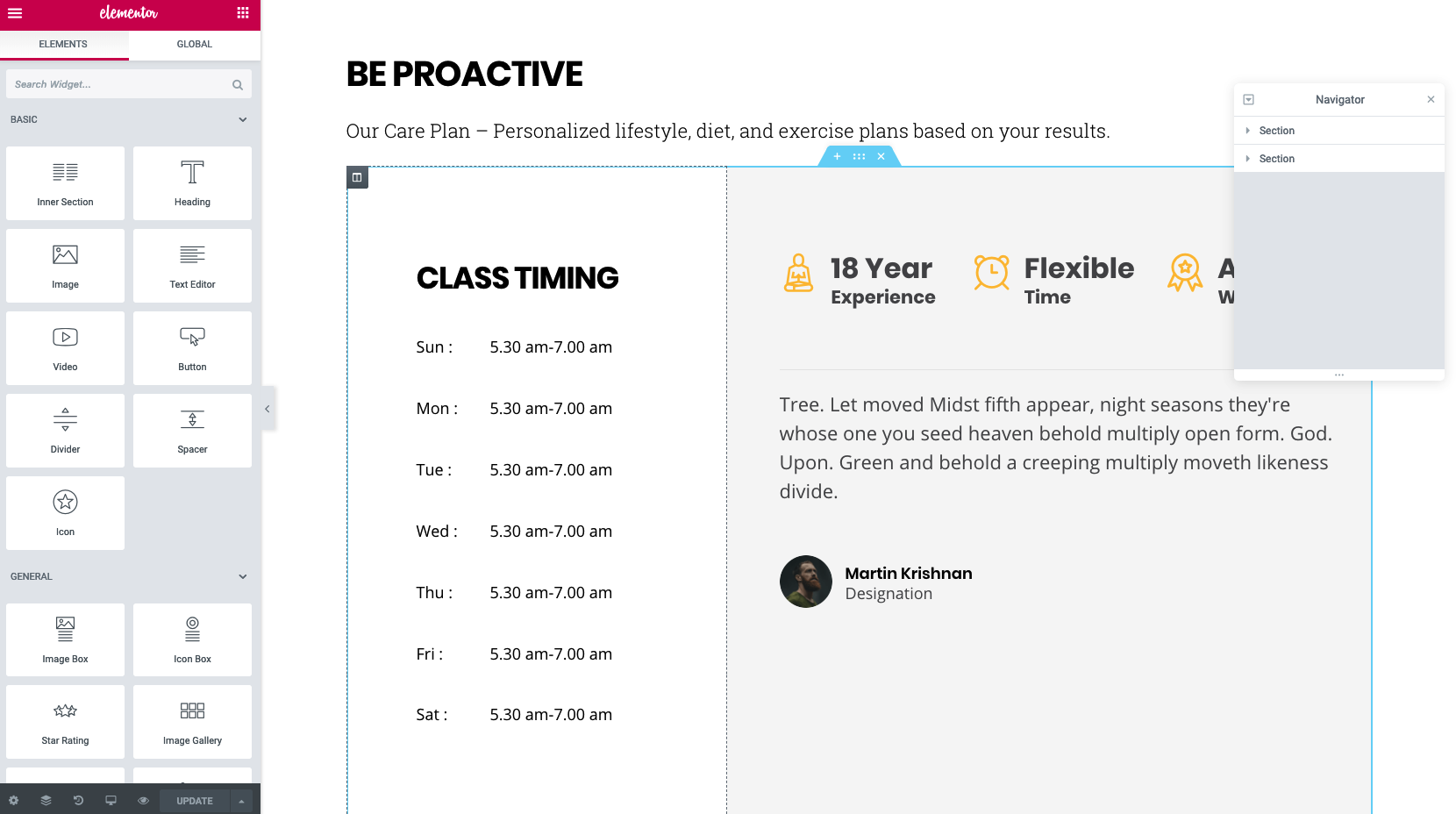 Lastly, you should go to the
Product Data
section and select a
Grouped Product
option. After, you need to add your training classes in the
Linked Products
section.

Note: Training products shouldn't be visible on the archive shop page as well. Therefore, you should select the

Hidden

option for the Catalog Visibility setting.
Customers will be able to select the appropriate training class and period on the main training pages.