There are 3 methods that you can use to update the MasterStudy Theme to a newer version.
Updates are essential if you want to have a bug free website. With every update, we provide new features and improvements to the theme. Some of these updates might be needed to make the theme compatible with WordPress newer versions. There is no risk of losing your settings and pages. However if you have done modifications on core theme files, then they will be lost, so you should back up those files.
After upgrading the theme, you can update extra plugins via Appearance > Install Plugins.
Perform a full site and database backup. Thus you're able to revert the working version of your website if anything unexpected happens during/after the update process.

Ensure that your server is configured to the minimum requirements for the theme. You can see the required minimums of the server limits on the System Recommendations page.

Reset browser and server cache after finishing the update.

Have a staging version of your original website? Then just run the update process first on a test website to ensure that everything is working correctly.
An important step before update!
Before the release of any update, we conduct automatic and manual testing of our theme. However, during the installation/update process, there may occur unexpected issues related to the work of other plugins or problems with the server-side. In such cases, you can contact the support department for assistance.
According to the Item Support Policy of the Envato marketplace, technical assistance is available only during the item support period. Hence, it is recommended to check the support period before updating MasterStudy and renew it if necessary.
In Dashboard find Envato Market. There you will see a notice saying that theme Update Available.
Click in the Update Available and Envato Market plugin will launch the updating process.
It's possible to update the theme easily via Dashboard > Updates, after activating the theme.
In order to receive notifications for theme updates, you need to finish the TOKEN activation process.
After, you need to click on the Update Available button or go to the Dashboard > Updates section.
You need to log into your ThemeForest account and go to the Downloads section of the account page in order to download the main package of the theme. After, install an FTP program (i.e. Filezilla is free) Retrieve your FTP login information from your hosting admin panel and login into your hosting via FTP.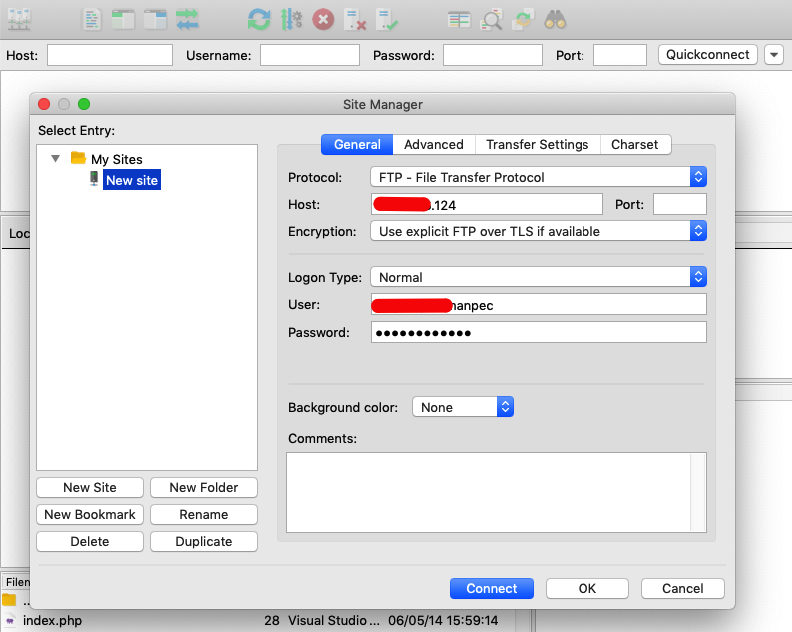 Unzip the item main file and locate the theme archive file and unzip it. Make sure your unzipping software does not create an extra directory with the same name nested into each other. Drag and drop theme main folder into your FTP program with the destination: YOUR_HOSTING_ROOT/YOUR_SUBDIRECTORY/wp-content/themes/. An FTP program will give a warning that there is an existing with the same directory name, choose a "Replace all" option.
Also, remember to clear your browser cache after each update if you notice anything off. Old theme files can persist in your local cache and make you think something's wrong.