GDPR allows you to add the checkbox
"I agree with the storage and heading of my data by this website"
this text set by default but you can change it. Not having this checkbox on your website when users sign in is considered as breaking the law. The checkbox should appear when the users are signing up to your website.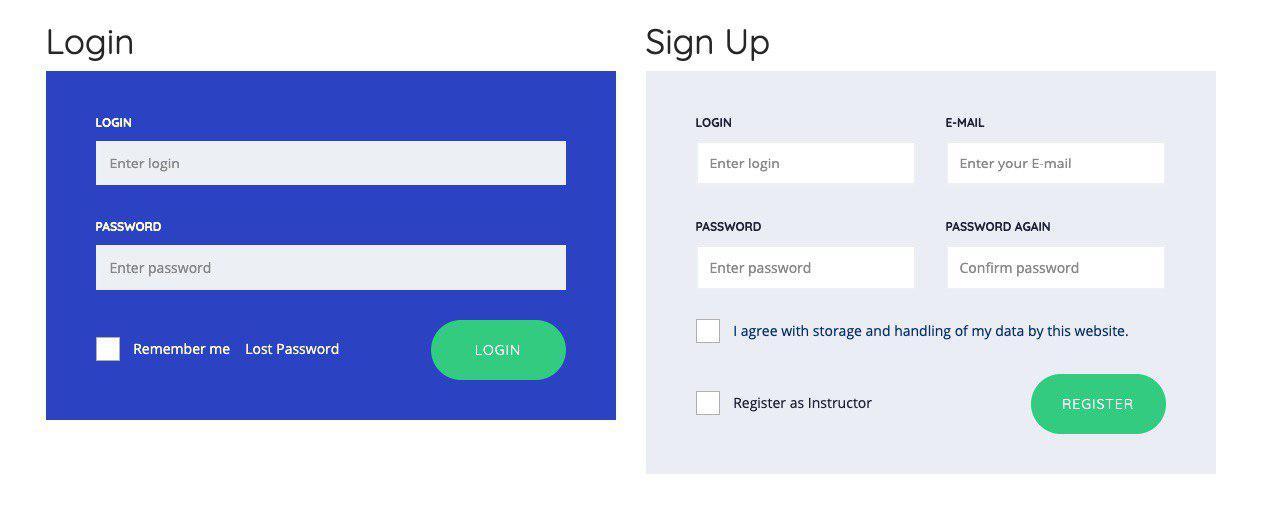 In the settings, in the field
"GDPR Privacy Policy Page"
, you can choose a web page where the GDPR checkbox will appear.